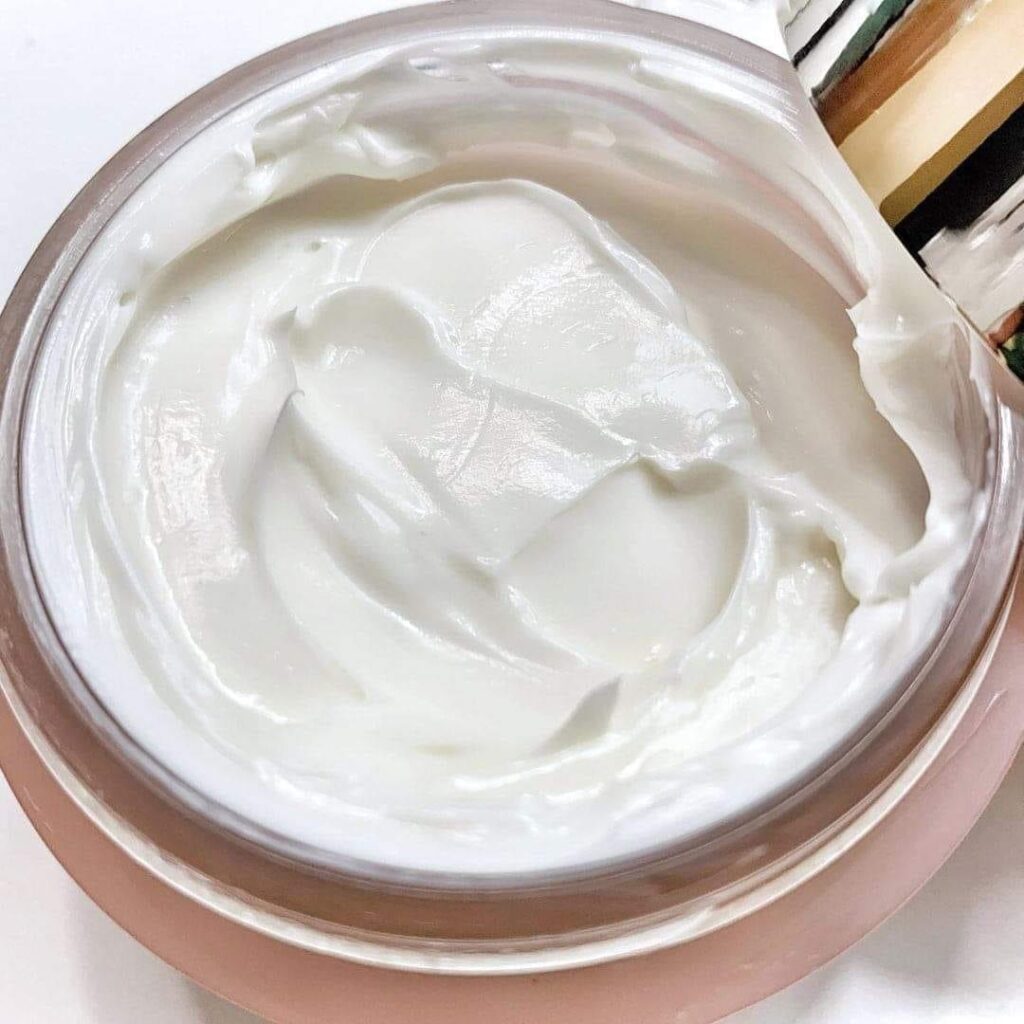 Let's Talk About… "It's Illegal to sell toxic products."
I hear this from Big Beauty blogger's who have, what seems like, a personal vendetta against the clean beauty movement.
I've struggled with explaining WHY they could possibly be offended by a movement that is only trying to clean up an industry that has gone largely unregulated for 83 years, and my conclusion is that: like Big Beauty itself, these bloggers have benefited from "doing business as usual" for so long that admitting ingredients need to be better would be akin to accepting that they've (unknowingly) been wrong.
The level of GASLIGHTING taking place with this argument from the clean beauty haters is the most frustrating part.
The FDA has no real authority to regulate cosmetics–the last time a major law governing the cosmetics industry was in 1938. The FDA considers only 11 chemicals in personal care products to be toxic, despite new research that shows there are many more ingredients of concern.
To mislead followers (consumers of cosmetics) into thinking manufacturers could never legally sell toxins, known carcinogens or endocrine disruptors in their products is an egregious misuse of influence.
The Cosmetics Industry is the Wild West, and consumers are left protecting themselves. I pulled this quote directly from the FDA website in June of 2021:
"Neither the law nor FDA regulations require specific tests to demonstrate the safety of individual products or ingredients. The law also does not require cosmetic companies to share their safety information with FDA."
Safety of products and their ingredients is solely based on the discretion of the manufacturer, and can be based on outdated science:
"FDA has consistently advised manufacturers to use whatever testing is necessary to ensure the safety of their products and ingredients. Firms may substantiate safety in a number of ways. FDA has stated that "the safety of a product can be adequately substantiated through (a) reliance on already available toxicological test data on individual ingredients and on product formulations that are similar in composition to the particular cosmetic, […]"
If recent headlines have missed your attention: Independent labs have found toxic ingredients like Benzene, Lead and PFAS contaminated in your makeup and sunscreen and not a single recall or lawsuit has happened. So, what's ILLEGAL about selling toxic products?
Turns out NOTHING is illegal about it…Former FDA commissioner, Scott Gottlieb was quoted in a May, 2019 article published by The Guardian as stating in regards to "outdated" regulations from 1938 that must be 'overhauled to ensure public health'
"To be clear, there are currently no legal requirements for any cosmetic manufacturer marketing products to American consumers to test their products for safety. This means that ultimately a cosmetics manufacturer can decide if they'd like to test their product for safety and register it with the FDA."
I'd love to hear your thoughts on this. Chat with me in the comments, and if it was helpful, share this with your friends so they can join the conversation too!
*Resources
www.fda.gov/cosmetics/cosmetics-laws-regulations/fda-authority-over-cosmetics-how-cosmetics-are-not-fda-approved-are-fda-regulated
www.theguardian.com/fashion/2021/jun/15/pfas-makeup-forever-chemicals
www.safecosmetics.org/get-the-facts/regulations/us-laws/lead-in-lipstick/
www.valisure.com/blog/valisure-news/valisure-detects-benzene-in-sunscreen/
www.theguardian.com/us-news/2019/may/22/chemicals-in-cosmetics-us-restricted-eu